Browsing Category:
Work & HRST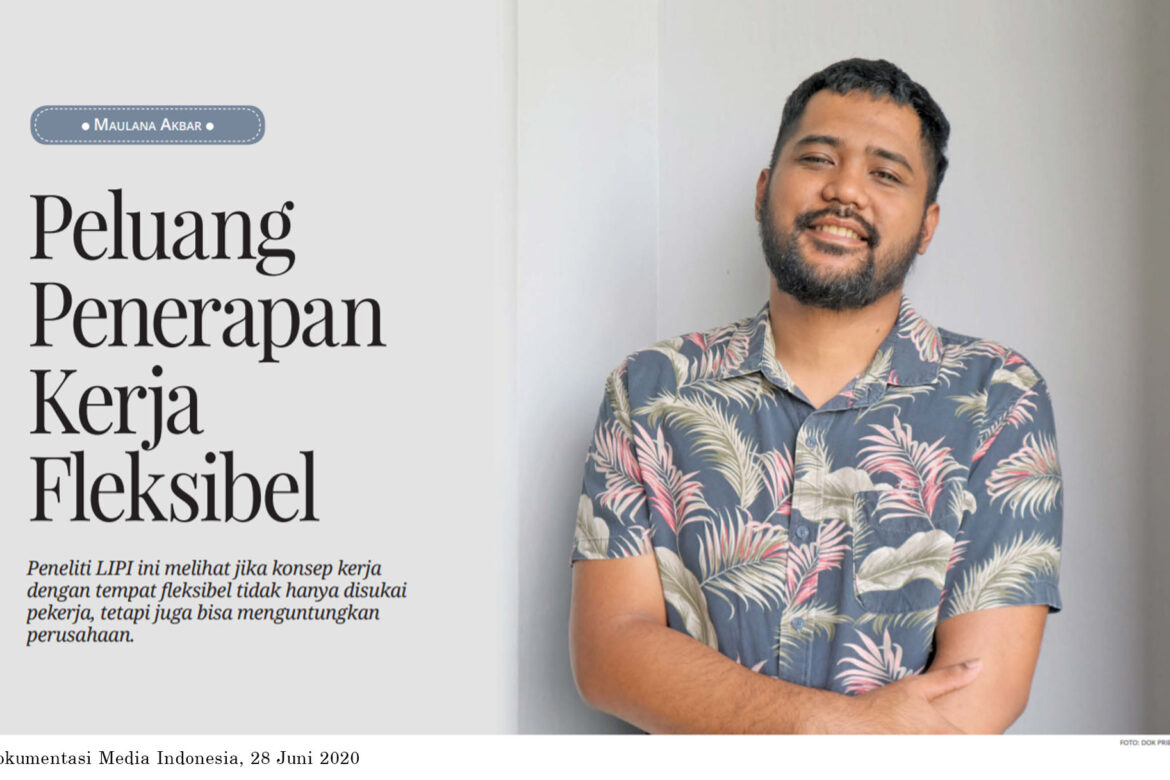 Berikut adalah wawancara oleh Media Indonesia yang dimuat oleh harian umum Media Indonesia pada tanggal 28 Juni 2020.
Work becomes the principal activity of human life in all eras where people love and passion to work, but no one can deny as something unacceptable (Lafargue, 1907, p. 9) . However, the purpose or motivation of being worker changes over time. That is the work ethic which means the fundamental reasons of values and norms that influenced to explain why humans have to work. The obstacles may be questioned what is the initial motivation of people to work and how it changes as well as what is its ...
The world changes rapidly, and it involves the way humans live and interpret life. One of the changes is the approach of people to life by working in society and adjust to a particular era. The obstacle may be the fundamental confusion about what people actually work for in the dynamics-world. Therefore, this essay will discuss the reasons for humans to work and it changes in a particular work society timeline. The answer probably simply as satisfaction needs but this essay will discover it ...