Sampurasun!
My name is Maulana, and I am a researcher. This is my notes on the corner of web.
---
Sosial Research
8+ years of experience in social and field research. Familiar with research design, data collection, and analysis both qualitative and quantitative.
Statistics & Survey
15+ years of experience in statistics. expert in survey design, collection, data cleaning, visualization, and analysis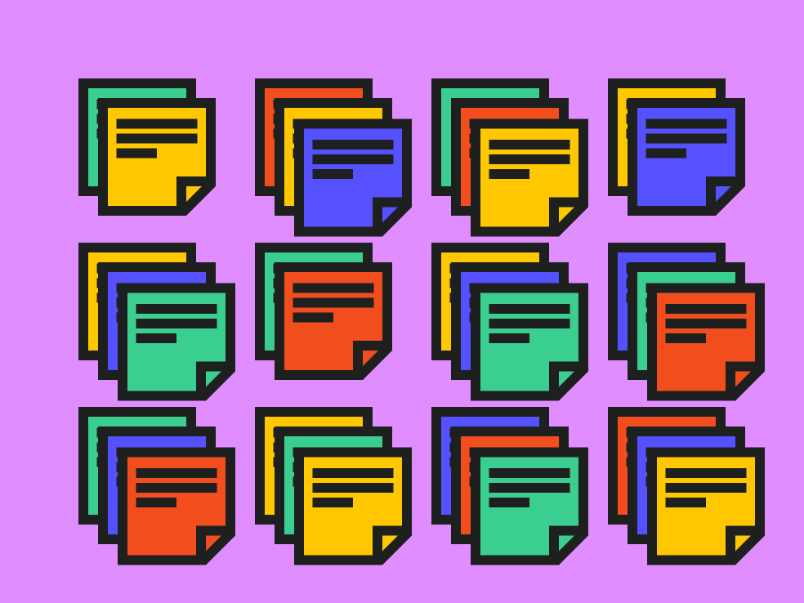 Get Social
closer to me, let's be friends!